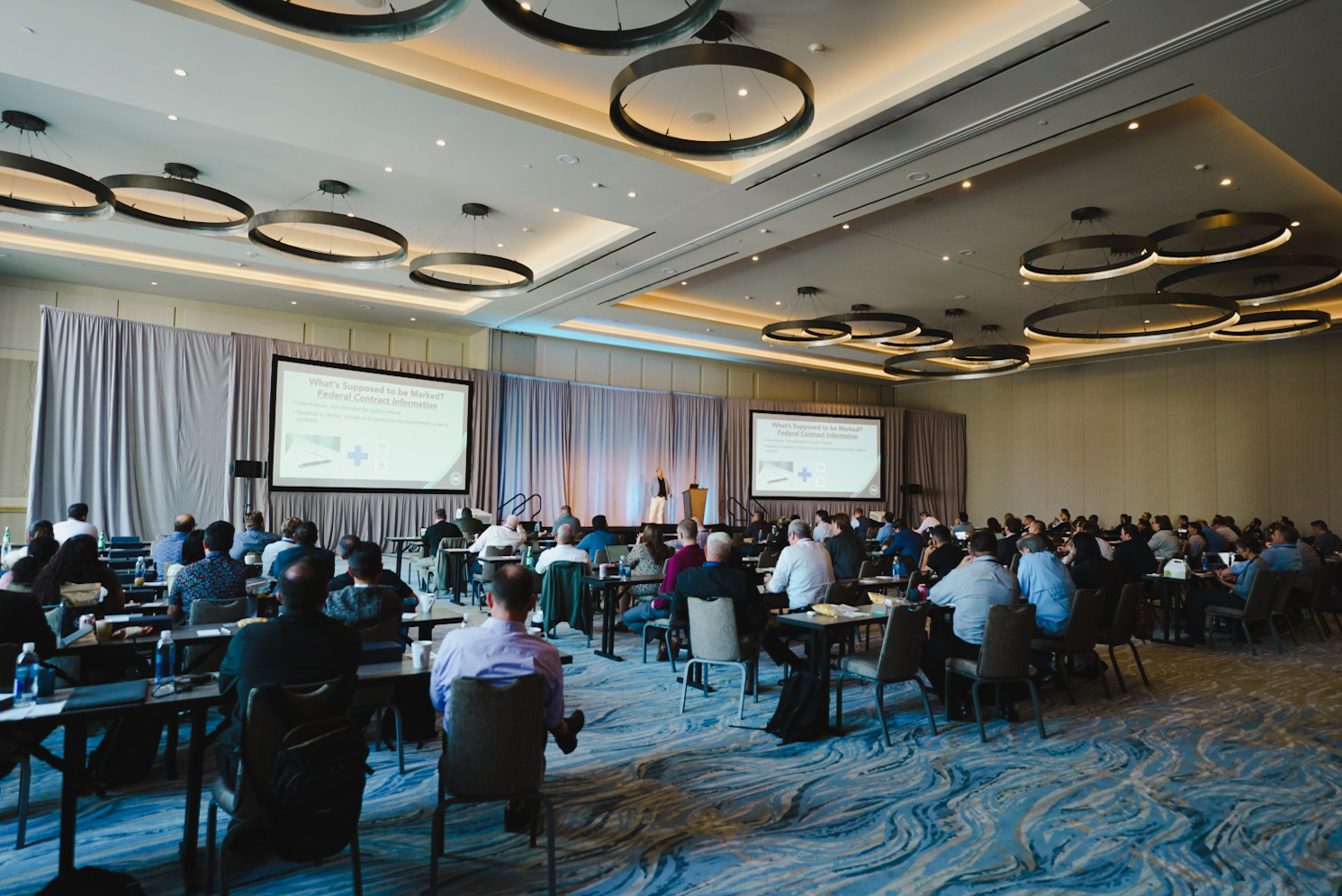 CS2, or the Cloud Security and Compliance Series, is an ongoing informational series for contractors in the Defense Industrial Base looking to meet federal compliance mandates.
Areas of focus for CS2 events include, but are not limited to
These events are specifically curated towards aerospace and defense contractors and those in higher education institutions looking for practical approaches to address security threats, invest in the culture of cybersecurity for their organization, and glean best practices for their cloud investments.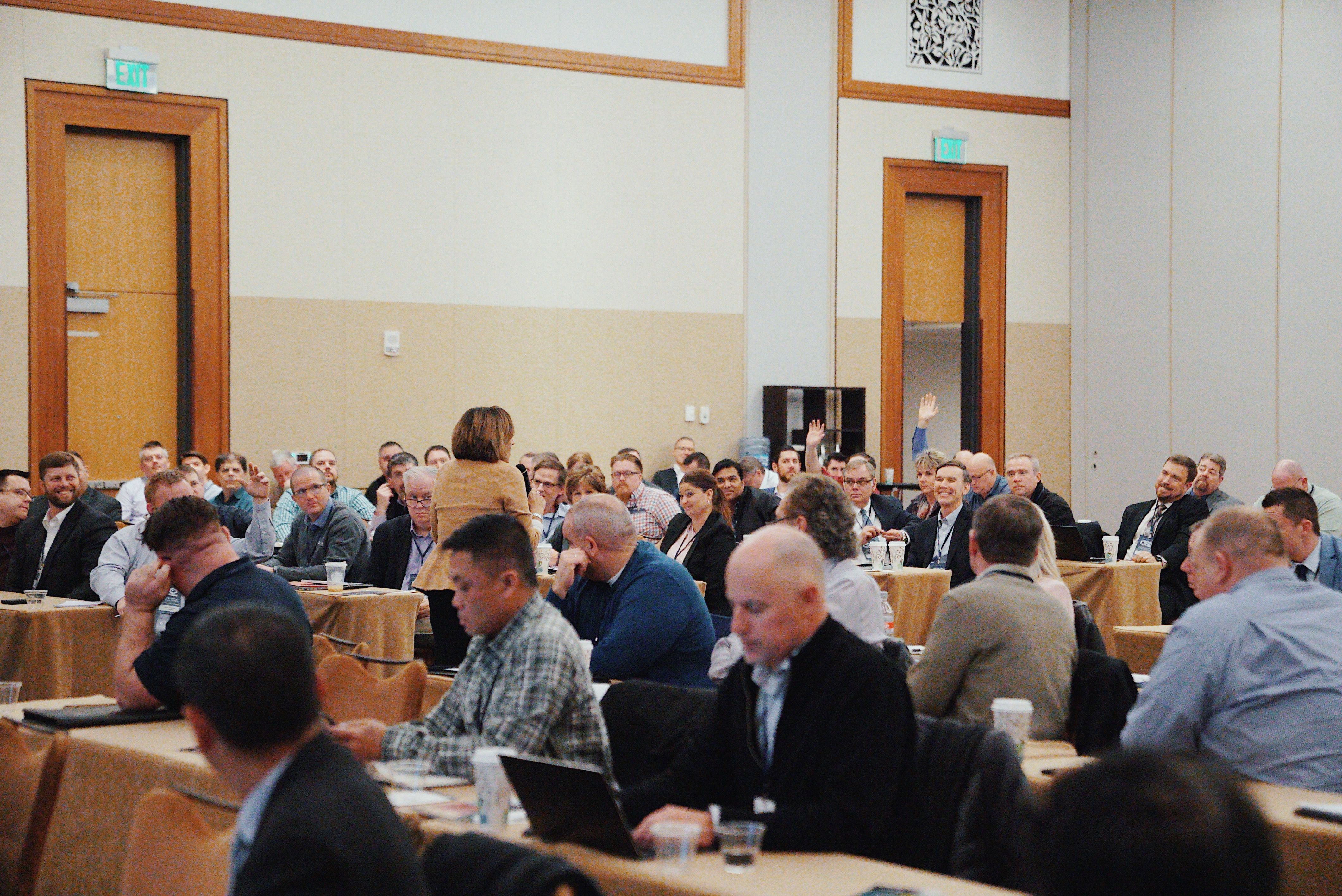 Indianapolis, IN
Huntsville, AL
Robert Metzger
Attorney | Procurement Law, Cyber & Supply Chain | National Security Matters
Matt Soseman
Sr Program Manager, Microsoft
Michael Weiskopff
XPO Division Chief, DC3/DCISE
Emilio Matt
Executive Director - Aerospace & Commercial Defense, Microsoft
Ryan Bonner
Compliance Consultant, DefCERT
Joy Beland
Senior Cyber Security Consultant/Instructor
"For anyone in the CMMC ecosystem, I highly recommend attending the CS2 conferences. The team at Summit7 does a great job finding speakers with diverse backgrounds who present a wide variety of topics that you wouldn't usually hear on your average webinar. I attended both the Austin and San Diego events and found tremendous value in the content. In addition, the opportunity to network and build relationships with individuals working to achieve similar goals was invaluable."
Landon C.
ISSM, Integrated Data Services
"All CMMC webinars should just be held to the CS2 event standard, be equal or better otherwise it's not worth attending."
Matthew H.
IT Manager, Latitude Corp.